Welcome to Good Times Entertainment!
Good Times Entertainment is a full-scale entertainment firm focused on providing entertainment for any type of event. Our knowledgeable staff will help make your event stress free and keep things running smoothly. Our services include DJs, Photo Booths, Event Lighting, Corporate Audio / Video Productiono, Casino Night Games, School and After Prom Entertainment.
Locally owned and operated, Good Times Entertainment is a family oriented business. Located in Sioux Falls, South Dakota. We service Eastern South Dakota, Southwest Minnesota, Northwest Iowa, Northern Nebraska, Sioux Falls and all it's surrounding areas.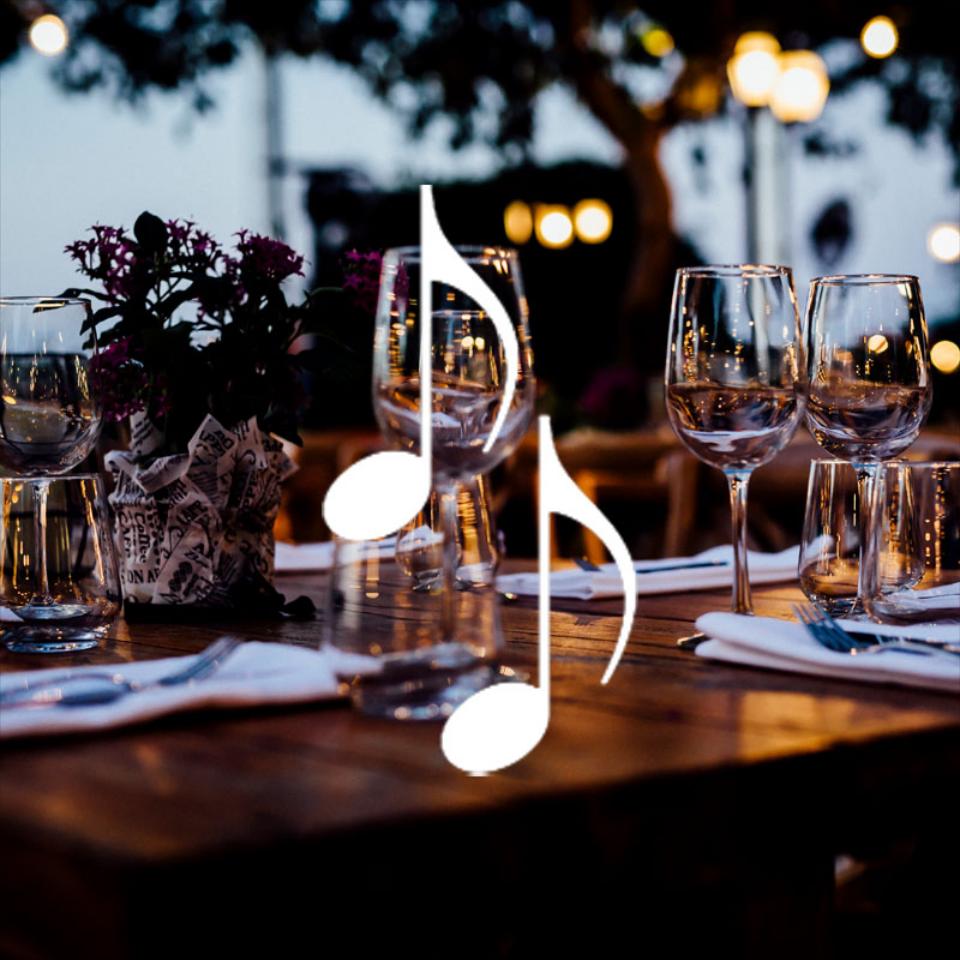 Sunday
10:00 AM - 6:00 PM
Monday
10:00 AM - 6:00 PM
Tuesday
10:00 AM - 6:00 PM
Wednesday
10:00 AM - 6:00 PM
Thursday
10:00 AM - 6:00 PM
Friday
10:00 AM - 12:00 AM
Saturday
10:00 AM - 12:00 AM
‌