Games Shows
Have you ever wanted to be a part of a gameshow for the night? This is your chance. Look no further! We offer Gameshows for all ages, all knowledge levels, and of course all varieties! We of Gameshow hosts and equipment for all of the major games similar to Family Feud, Wheel of Fortune, The Pyramid, and more! Or hosts provide an over-the-top experience that gives our clients the true feeling of being on a TV game show. This entertainment option is perfect for corporate holiday parties, after-proms, and special bar nights! Contact us for more details on how we can get a Game show for your upcoming event!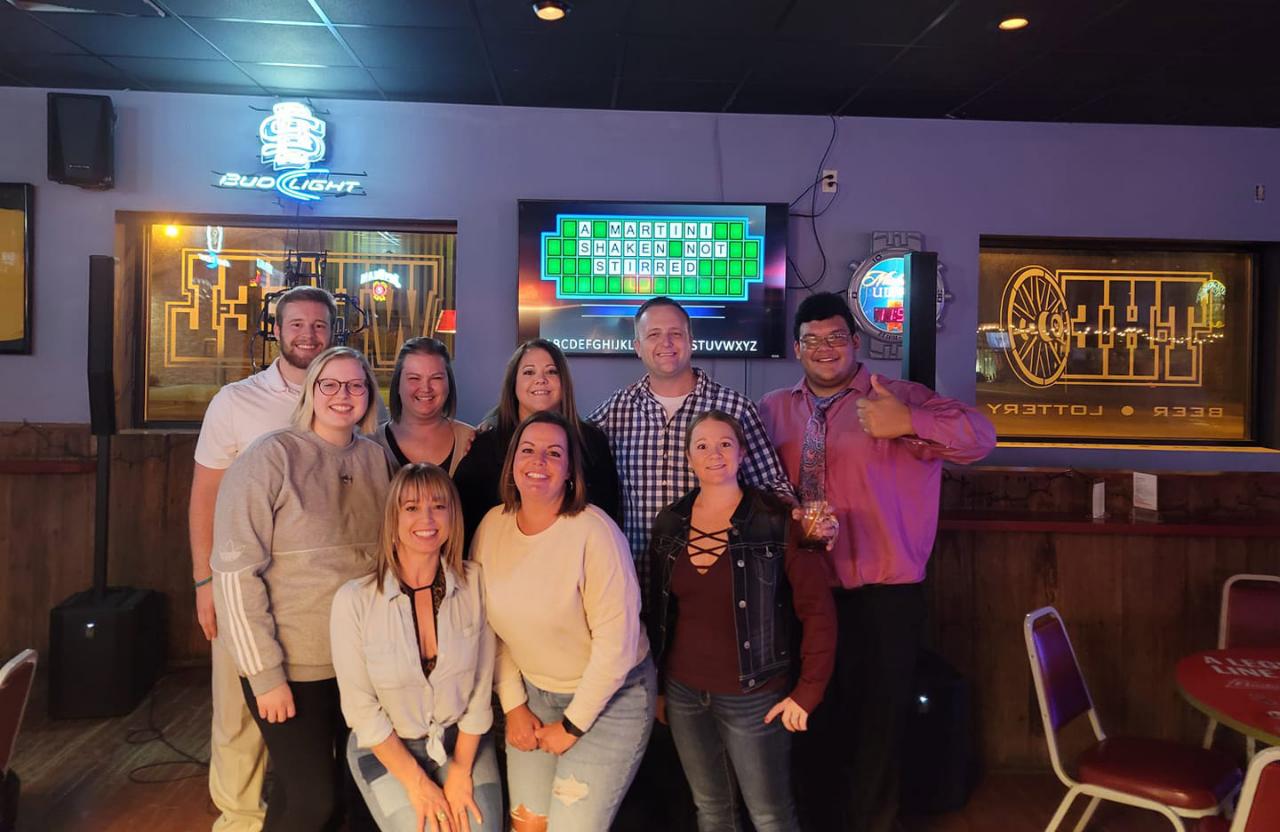 Trivia
When I think of engaging entertainment... the first thing that comes to mind is Trivia! Playing with a few friends, having a few drinks, and laughing about why some of us know the answers to the questions being asked. Trivia creates a positive atmosphere that people feel welcome at any venue. Generally, the venue hosting it will give out a few gift certificates to the winners, promoting a definite return of those winners. Or if these is for a corporate events holiday parties! And, if the game was fun the losers end up returning just because it's something to look forward to. Trivia provides a fun experience for everyone involved so consider this at your bar or corporate events! Our trivia hosts bring energic and personalized games to living' up the night utilizing all MC skills they have. Contact us for more details on how we can get Trivia started for you!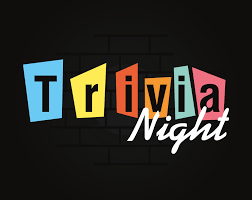 Karaoke
Picture this. A calm, quiet evening where you are sitting enjoying a drink and your fun, motivated karaoke DJ walks in with his sound systems. Plugs in and instantly your calm evening turns into an electric, fun, and engaging night where you can hear music from Garth Brooks to Disney to Eminem all in one night. A concert per say free of charge for guests. A time where people truly let loose and enjoy the night. Getting hyped up by our DJ/MC throughout the whole night. We have a karaoke library of over 100,000 songs! Contact us for more details on how we can get Karaoke at an event near you!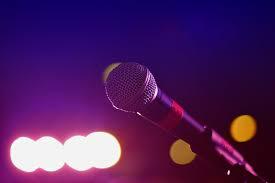 ‌