School Dances
Our staff bring an Energetic and Bass boosted good time from Elementary School to Highschool to College dances! We bring the good times and good vibes to every event. Our staff is fun, caring, and motivated to make the dance a memorable experience that lasts a lifetime!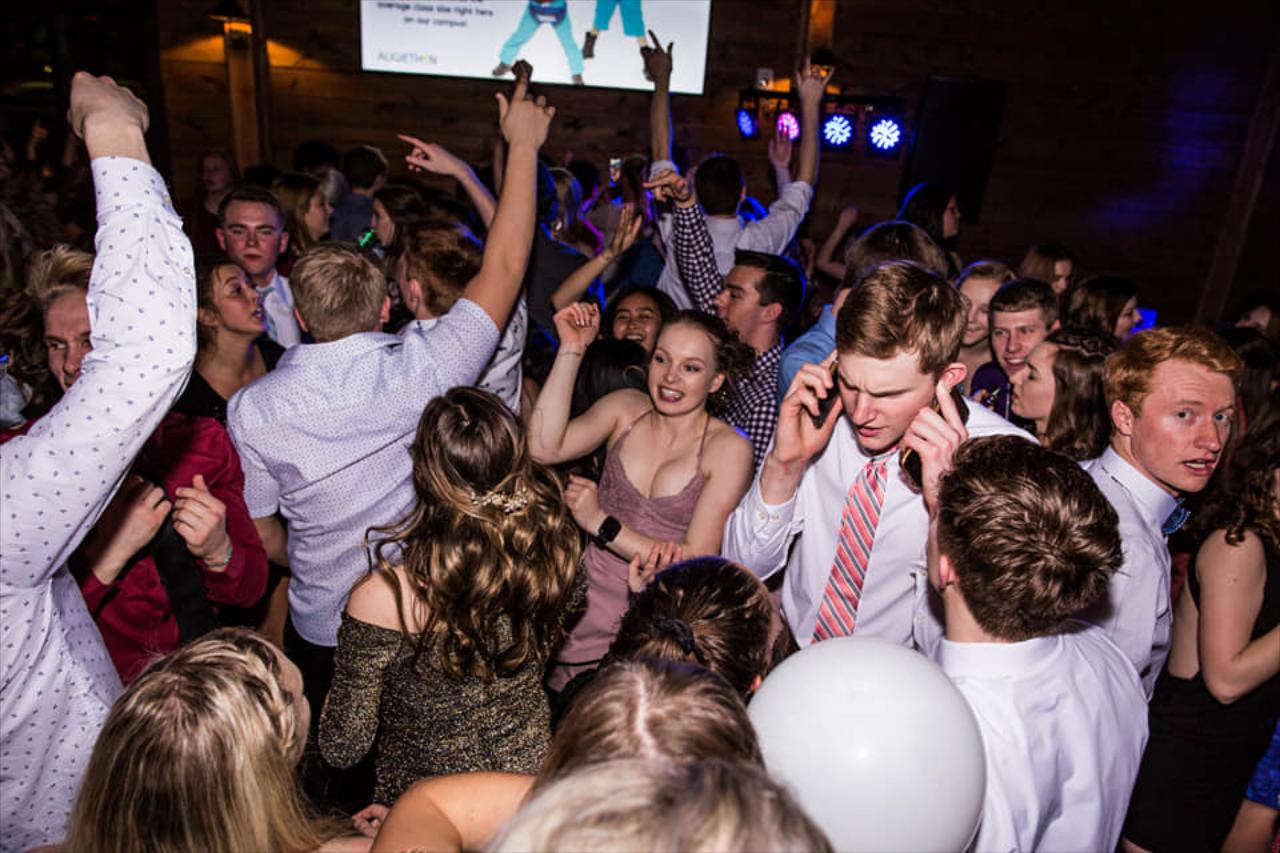 Anniversaries/Class Reunions
The parties. The good times. The memories. Everything that you want to remember in the form of a party we got you covered. We have DJs that are trained to help bring out the joy and excitement of music played from any time period. We bring the party wherever we go! Let us know how we can make your special gathering even better with speakers, mics, and music. Contact us for more details on how we can get an event scheduled for you!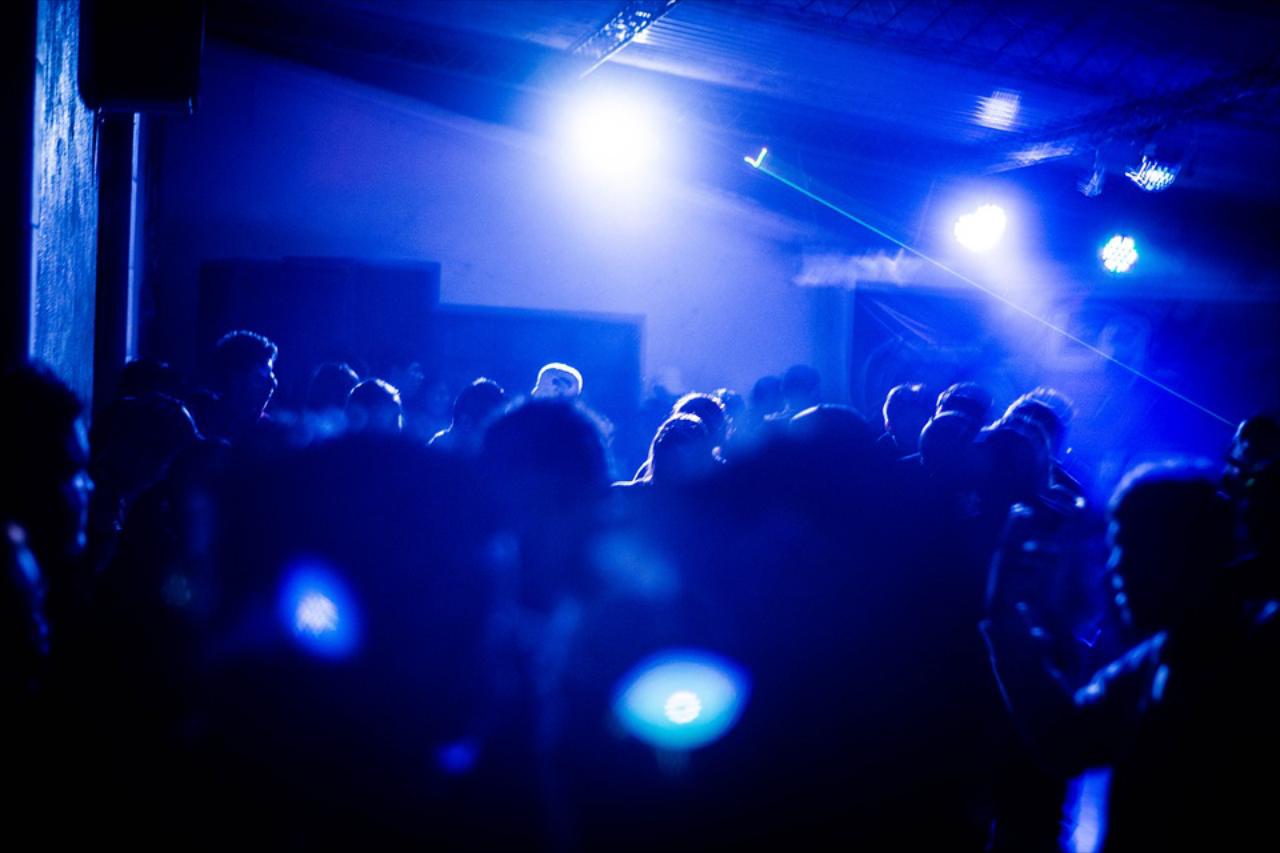 Night Club/Private Parties
Have you ever wanted to meet the must Upbeat, Party-Poppin, Bass-Boosted, and Good Vibes DJ in the Midwest? Look no more for you have found the Party King DJs. Good Times Entertainment has DJ's who specialize in bringing the juice, hype, and mixes to make any club or party truly jumpin' all night. Whatever your goal is to get from our DJ we will provide a customized experience that will have you wanting to book us again, and again, and again. Contact us for more details on how we can get your party rockin' for your event!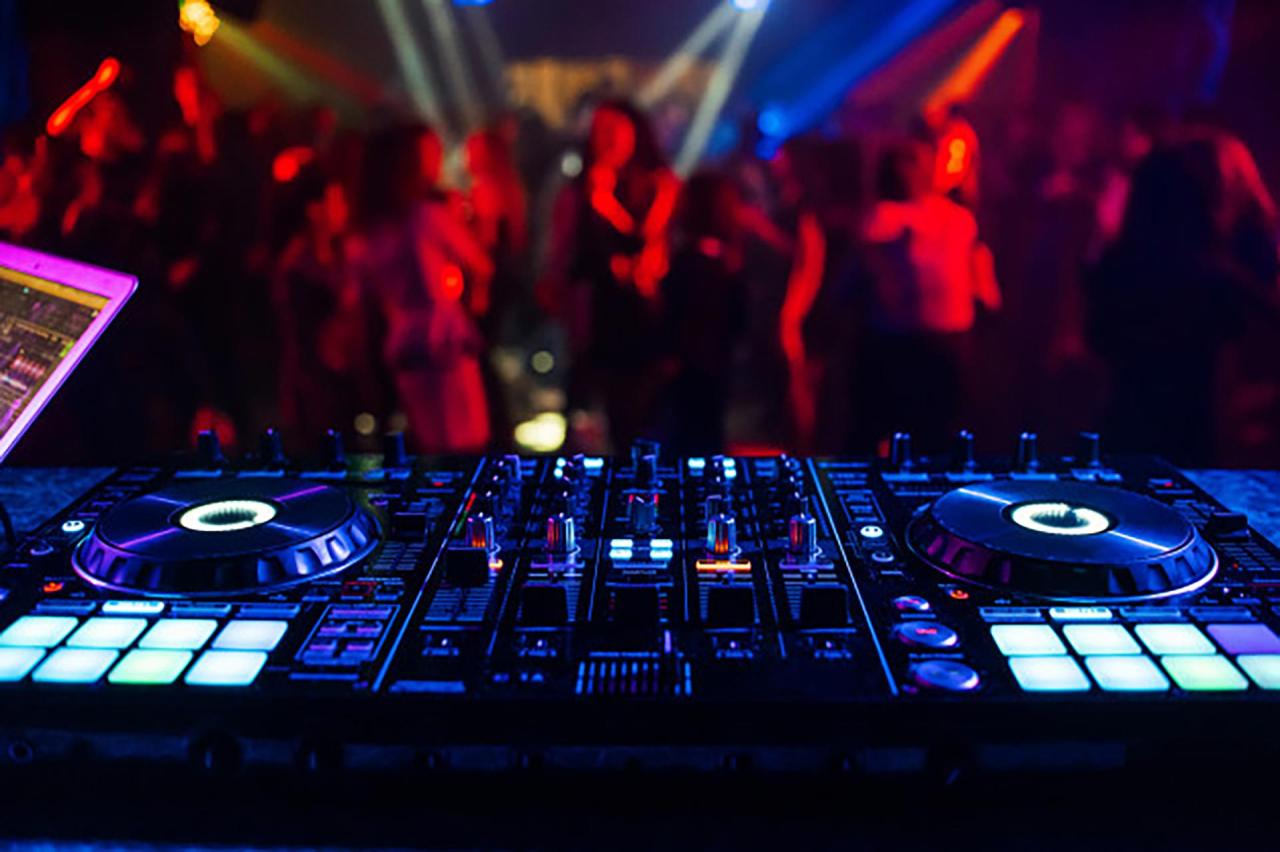 ‌